Location
120 Derwood Circle
Rockville, MD 20850
Contact Us
(240) 688-1396
info@rockvilleescaperoom.com
Hours
Monday: Closed
Tuesday-Sunday: 11:30am - 9:15pm
RESERVATIONS REQUIRED
Without reservations, our facility is not guaranteed to be open. Book online or call us so that someone will be at the Rockville Escape Room to greet you. Walk-ins are strongly discouraged.
What's An Escape Room?
Escape rooms are the new global phenomena that combines physical adventure with puzzles and teamwork! Escape rooms challenge participants to solve riddles and puzzles in order to escape the mysterious room and complete the mission.
Whether you're planning a fun activity for friends or arranging a corporate event, you'll find the perfect team-building experience at Rockville Escape Room! We provide 60 minute, adrenaline packed missions for most ages and skill levels.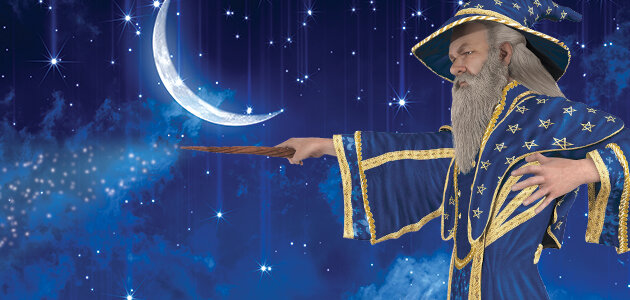 When a powerful and ancient wizard conjures you to his magical kingdom, will your team be able to break the evil spell? Help the wizard restore his kingdom to complete the mission.
Difficulty: 3 / 5
Room Capacity: 4-7 people
For Ages 9+
While digging for artifacts, you and your team become trapped in a hidden tomb. Your key to life is escaping and the clock is ticking...
Difficulty: 5 / 5
Room Capacity: 3-8 people
For Ages 11+
A zombie apocalypse has destroyed the world. Can your team find the hidden cure in time to save yourselves and the rest of the world?
Difficulty: 4 / 5
Room Capacity: 4-10
For Ages 13+
Can your team work together to find the hidden treasure before the ghostly guardians find you? Race against the time to escape with the loot!

Difficulty: 2 / 5
Room Capacity: 2-6 people
For Ages 10+
You've been recruited to pull off the biggest diamond heist of all time. Will your team have the skills it takes?
Difficulty: 3 / 5
Room Capacity: 3-7 people
For Ages 11+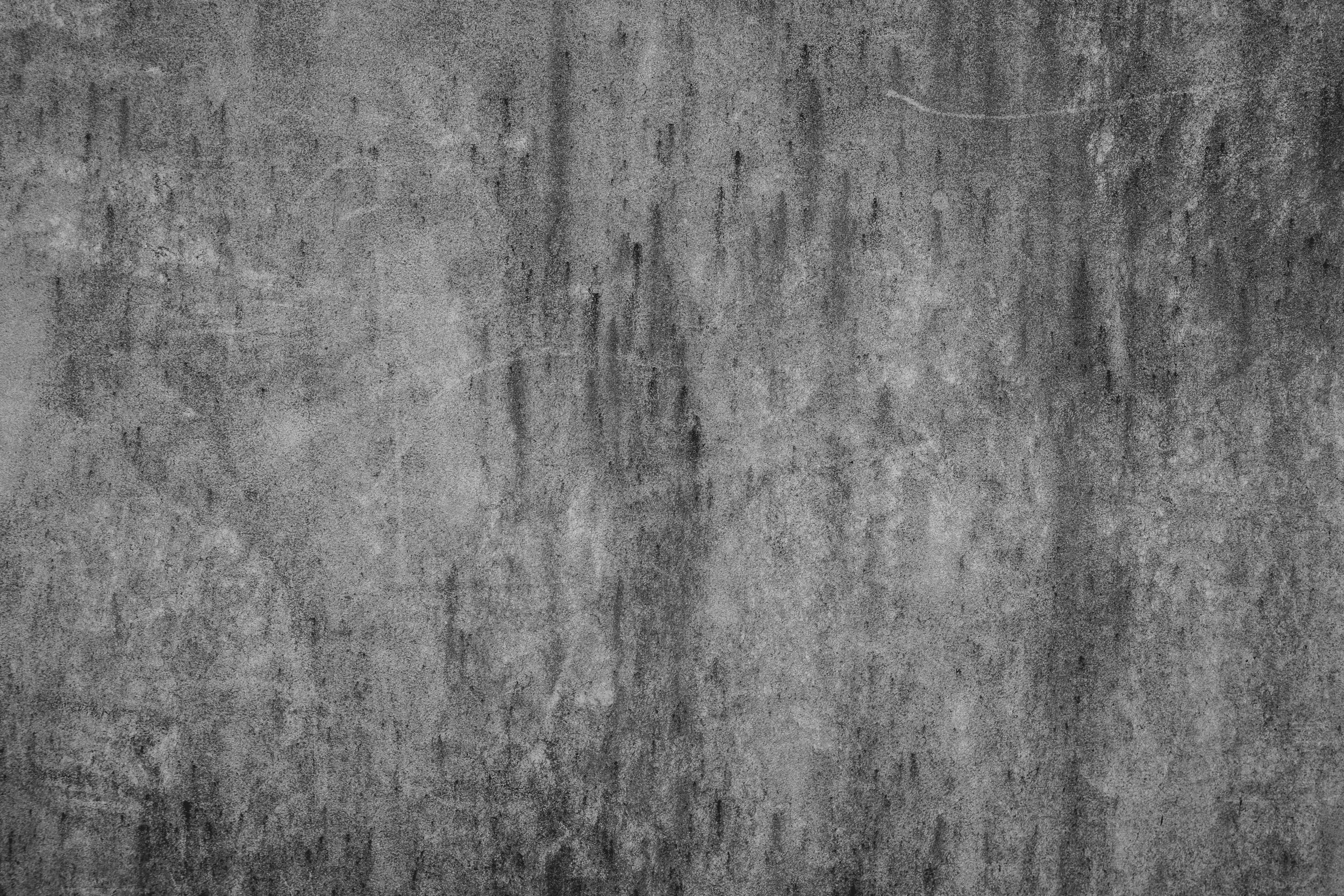 Frequently Asked Questions
+ Booking
RESERVATIONS REQUIRED. Without reservations, our facility is not guaranteed to be open. Unless we know you'll be arriving, we won't schedule staff to be at the Rockville Escape Room to greet you. Walk-ins are strongly discouraged.
Reservations are required at least 24 hours in advance
You may be teamed up with another group. If you do not wish to be paired with groups you may not know, you must book all available spaces to ensure a private event.
We offer different skill levels for all our guests. Please make sure you select a mission with the appropriate skill level for your group.
Please note that full payment is due in order to reserve your escape game.
+ Cancellations
You can reschedule up to 24 hours before your scheduled game. No refunds for cancellations. No changes are allowed with less than 24 hours before the reservation.
To reschedule your game, please contact our Customer Service department.
+ No Cash Policy
No Cash Allowed: CREDIT CARDS ONLY. Cash not accepted.
Payments can be made online when booking or can be made at our facility.
+ Facility
Our facility is NOT handicap accessible. There is a set of stairs all participants will have to climb in order to enter the building.
Parking is free. There are designated spaces within our parking lot. There are also additional spaces at the Carpet Man parking lot next door. Street parking is also available.
Rockville Escape Room is 3 miles (10 minutes) away from I-270.
+ Games
Missions are not physically exhaustive, although you may need to do minor physical tasks.
All escape room games are up to 60 minutes long.
Participants MUST arrive at least 15 minutes early for registration.
Arriving over 5 minutes late to a scheduled game will result in forfeiture of the event and deposit.
We recommend wearing comfortable shoes and clothing as you will be on your feet the whole time and may need to step over high objects.
Upon arrival, participants must present a credit card to be put on file for incidentals.
+ Inclement Weather
If you are expecting inclement weather during or near the time of your scheduled game, please call to make sure our facility is open. If your game has to be postponed, we will reschedule it.
+ Events/Parties
Due to the complexity of planning for a large company event or private party, it's best to contact us directly for booking and scheduling. Visit our Corporate Events or Private Parties pages for more information.
Full deposit is required to make reservations for a group event.
The "Event Cancellation" policy states that in the event that your group must cancel or reduce in size, you will NOT receive a refund. Groups will receive a game credit for any group member that misses the event, valid for up to 30 days after the event.
We offer a Party Room area for your event which includes utensils and tableware for an additional fee of $75.00 per hour. Please read more about hosting parties in our "Parties" section.
For large business events or private group events we offer a 20% off discount for 12 or more participants. Please read more about hosting a company or private event in our "Corporate Events" section.
+ Restrictions
Alcoholic beverages are not permitted within the property of Rockville Escape Room.
High heels and stilettos are not permitted inside the escape rooms.
All minors under the age of 18 MUST have an adult present in the escape room during the game.
Children Under 9 Not Permitted.
+ Hours
Monday: Closed
Tuesday: 11:30AM - 9:15PM (EST)